Tourism Statistics: Apr - Jun 2016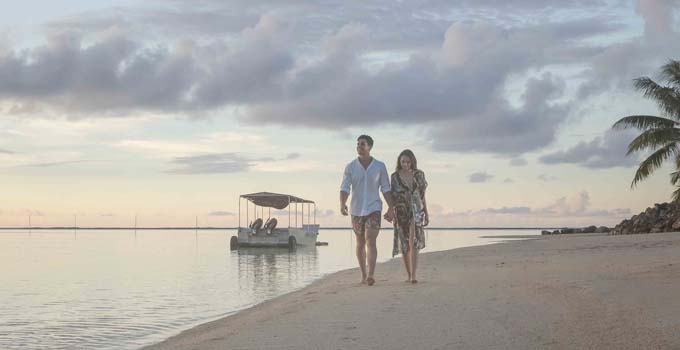 Figures released for the Quarter show 35,225 visitors clearing customs, an increase of 11% from 2015. Total arrivals for the year-to-date stand at 65,274 (compared to 58,559 in 2015).
In June alone, 12,773 visitor arrivals were recorded, representing growth of 10% versus the same period last year.
For the (Apr–Jun) Quarter, 38% of total visitors were Leisure travellers, while 30% and 10% were Visiting Friends and Relatives and Business travellers respectively. All purpose of travel recorded solid double digit increases from 2015 with Leisure up 11%, VFR at 15% and Business at 14% higher.
Downloads
Published Thursday, 1 September 2016