Samoa Tourism Excellence Awards 2020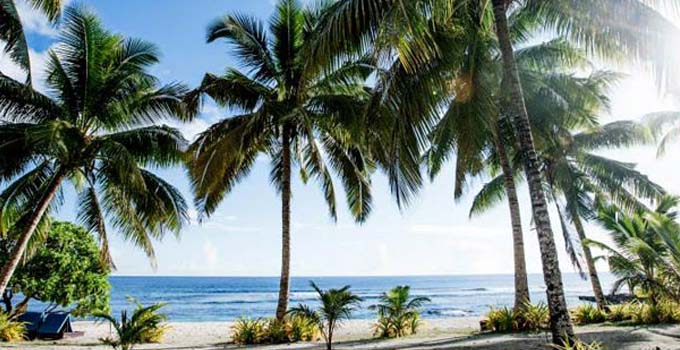 The New Year will kick start with the 'Samoa Tourism Excellence Awards',which will be held in January.
The Samoa Tourism Excellence Awards celebrates the outstanding performances of those who have made exceptional contributions to Samoa's Tourism Industry within the past 12 months, as measured and judged by visitors and the Tourism Standards Committee during the Survey.
In launching previous Awards, the Prime Minister spoke about the Tourism Industry's tremendous impact on the economic and social development of Samoa.
"Tourism is the mainstay of our economy and we have selected to continue pioneering sustainable tourism, as we have stated in our tourism sector plan and vision that by 2019 Samoa will have a growing tourism sector."
There are 12 Awards categories designed to include various aspects of the Tourism Industry. The Nominations and Venue for the Inaugural Samoa Tourism Excellence Awards will soon be announced.
2020 dates to be advised.
Published Tuesday, 13 October 2020