TDA Area 4 - Eastern Savaii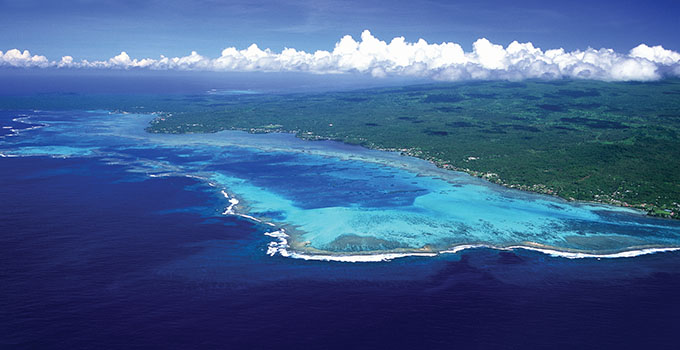 This Management Plan builds on work previously undertaken as part of the Enhancing the Resilience of Tourism-Reliance Communities to Climate Change Risks Project (the Project) which described hazards, risks and vulnerabilities for existing tourism assets within TDA 4.
A community visioning exercise for TDA 4 was undertaken with active participation by tourism operators and community representatives during a four day workshop in March 2015. The workshop utilised a combined approach in which community visioning was conducted by the Samoa Tourism Authority team and Participatory 3 Dimensional (P3D) modelling was facilitated by the P3D team from Ministry of Natural Resources and Environment – Forestry Division.
Participants were asked to consider the 'past, present and future' of their Tourism Development Area (TDA) in order to identify common goals and a realistic practical path forward within the constraints of changing climatic conditions. The P3D process enabled participants to contextualise adaptation options according to geographic and physical variables. Figure 2.3 shows the workshop attendees with themodel they developed during the workshop.
The community and tourism operators from Manase and Lano came together with consensual 'Vision's for the management of climate change variables in TDA 3: Eastern Savaii.
You can view/download the full document here
Downloads
Published Monday, 28 August 2017