Climate Early Warning System and Tourism in Samoa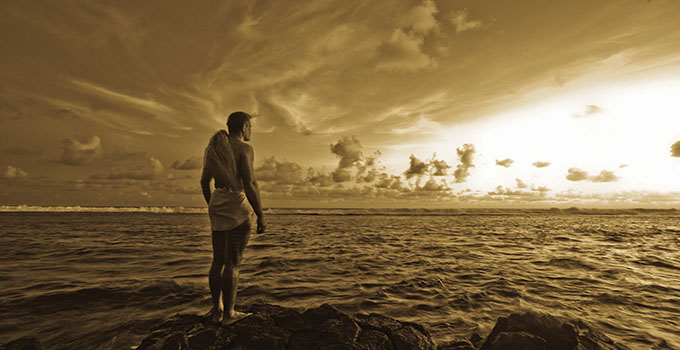 This work formed part of the STA executed project 'Enhancing the Resilience of Tourism Reliant Communities to Climate Change Risks', funded by the Global Environment Facility – Least Developing Countries Fund (GEF-LDCF) via the United Nations Development Programme (UNDP).
This document reports the approach used to develop an initial suite of tailored climate information products derived from the Samoa Climate Early Warning System (CLEWS)1 for the Samoan tourism sector, particularly tourism planners and operators. Emphasis is placed on the information products developed as well as implementing selected products between the Samoa Tourism Authority (STA) and the Samoa Meteorology Division (SMD).
.A monitoring and evaluation framework is provided in order to enable STA, SMD and stakeholders to review the uptake and impact of the developed products and to refine them as required. Potential challenges, resolutions, available support mechanisms, and conclusions are also provided in order to enable STA and SMD to continue the dialogue regarding the future development and sustainability of existing and/or additional information products.
You can view/download this document here.
Downloads
Published Tuesday, 5 September 2017