Progress Reports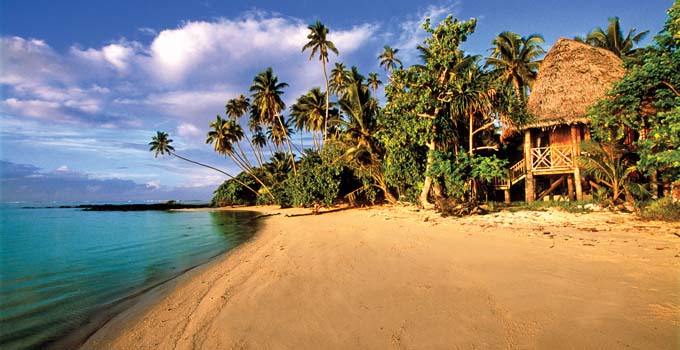 The main goal of the Samoa – Australia Partnership for Development Project is "to safeguard human development in Samoa from risks associated with climate change on planning, water resources, fire prevention and tourism sectors while simultaneously reducing green house emissions across these sectors"
The objectives are:
To increase the resilience and adaptive capacity of Samoa's meteorological, planning, water, fire and tourism sectors with ongoing sustainable sources of funding.
To reduce the nation's green house emissions through mitigation technologies within the agro-forestry sector.
The Tourism Component is executed by the Samoa Tourism Authority (STA) in close collaboration with the Ministry of Natural Resources & Environment which is the lead implementing agency and the Ministry of Finance. Tourism is the ninth priority sector identified under the National Adaptation Programme of Action (NAPA) and now concurrently implemented under this AusAid funding (NAPA 4) and the progressing funding proposal preparation to the Global Environment Facility (GEF) under the Least Development Country Fund (NAPA 5).
You can download a copy of reports for the past three years below:
Tourism Component December 2011
Downloads
Published Tuesday, 9 December 2014