Samoa Tourism Forum 2017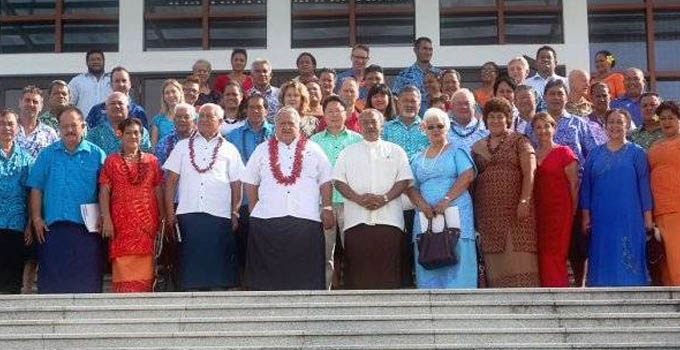 The Samoa Tourism Forum is Samoa's annual Tourism Sector and Stakeholders' Forum.
Coordinated by the Samoa Tourism Authority, The Forum is designed to provide tourism business operators and the wider tourism sector, valuable insights and understanding about key issues which influence and shape tourism development in Samoa, the region and globe.
Benefits of attending:
? Networking and access to local tourism experts
? Business development opportunities
? Improved Industry and Market Knowledge
? Update on the achievements of sector targets and way forward
The Samoa Tourism Forum 2017 will feature presentations from the aviation experts as well as the supporting development partner agency that has been assisting Samoa's Tourism Industry over the years. There is also a future opportunity in the Sustainable Samoa Development Project to learn more about the Travel Philanthropy Fund establishing the 'Foundation for a Sustainable Samoa' which will be a platform to engage the sector and the business community to support and help achieve some of the viable tourism community-based projects for Samoa.
The Forum will also present the achievements of the sector and its challenges over the last three years since the inception of the current Sector Plan 2014-2019.
Published Tuesday, 18 April 2017