Beautiful Samoa Australia Roadshow 2017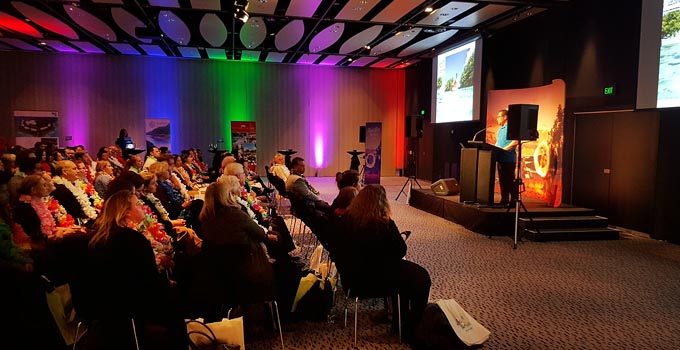 The 'Beautiful Samoa Australia Roadshow' will take place on 25th July (Brisbane), 26th July (Melbourne) and 27th July (Sydney). Information including Registration, Venues and Times are now available on www.samoatourism.org/roadshowau.
2017 is also the international year of Sustainable Tourism for Development. With the Sheraton Samoa Aggie Grey's Hotel, Taumeasina Island Resort and the additional Saletoga Sands Resort Bungalows having been opened, it will be a landmark year for Samoa Tourism.
Published Sunday, 28 February 2016