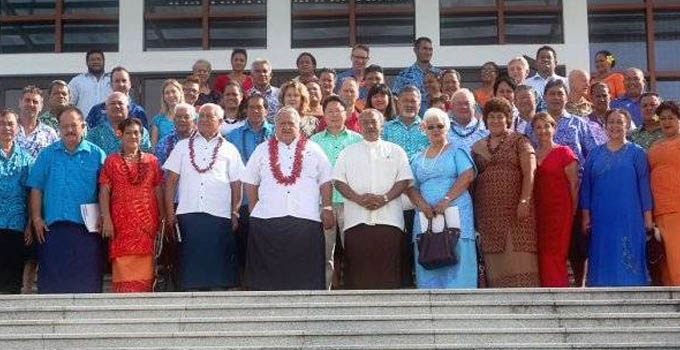 Samoa Tourism Forum 2017
The Samoa Tourism Forum is Samoa's annual Tourism Sector and Stakeholders' Forum. Coordinated by the Samoa Tourism Authority, The Forum is designed to provide tourism business operators and the wider tourism sector, valuable insights and understanding about key issues which influence and shape tourism development in Samoa, the region and globe.
Published Tuesday, 18 April 2017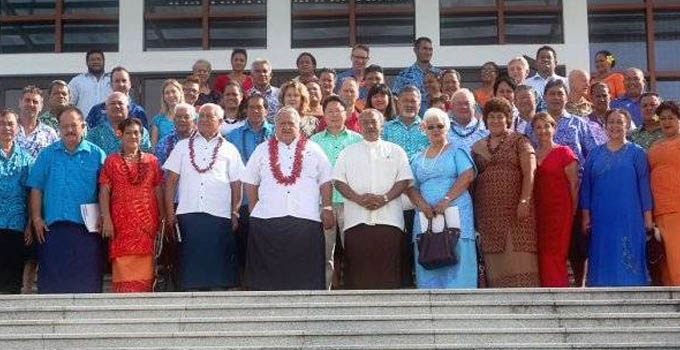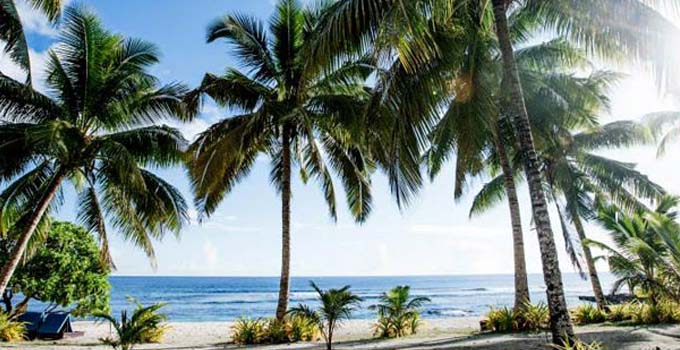 Samoa Tourism Excellence Awards 2018
The New Year will kick start with the 'Inaugural Samoa Tourism Excellence Awards',which will be held in January.
Published Wednesday, 1 February 2017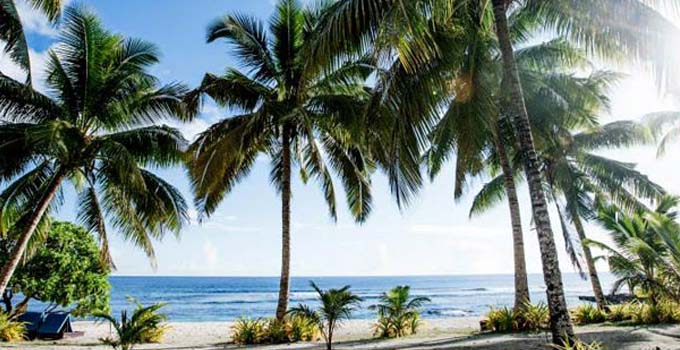 Samoa Tourism Exchange 2018
The Samoa Tourism Exchange is Samoa's annual B2B event, specifically for the travel and hospitality industry.
Published Wednesday, 21 December 2016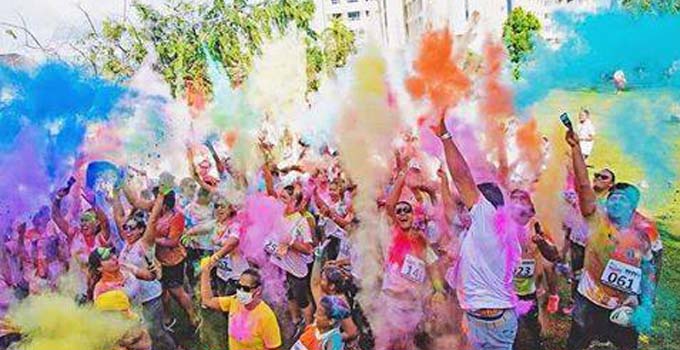 Upcoming Community Events
Samoa hosts a great range of events throughout the year ranging from international sporting and adventure events, the iconic Teuila Festival celebration and Miss Samoa competition through to musical events. There's always something going on in Beautiful Samoa!
Published Wednesday, 17 September 2014