Overview
The Samoa Tourism Authority rolled out its 'Beautiful Samoa' campaign in mid 2015. The campaign puts emphasis on 'Visit Samoa Year 2016'. 2016 is 'Visit Samoa Year' (or VSY2016). The Overarching Brand for VSY2016 is 'Beautiful Samoa' and this will have sub-brands which will highlight specific messages tailored to specific traveller-needs.
Published Saturday, 5 March 2016
Style Guide
The aim of the style guide is to help create communications with a consistent brand positioning, design and tone of voice. It is a guide to the architecture of the Beautiful Samoa campaign and examples appealing to consumer and trade audiences.
Published Saturday, 5 March 2016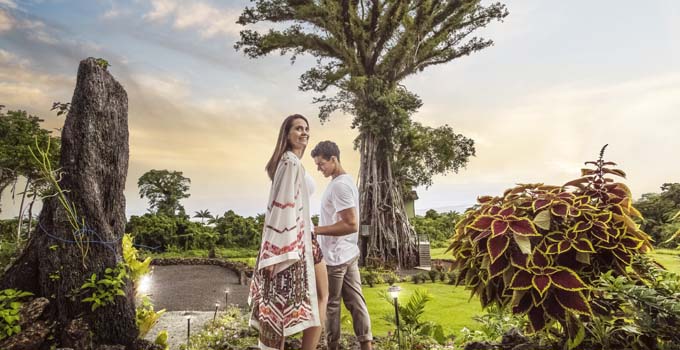 Samoa Tourism Strategic Marketing Plan 2014-2019
The Samoa Tourism Marketing Strategy 2014–2019 sets out the marketing goals and strategies to achieve the vision over the next five years that 'By 2019 Samoa will have a growing tourism sector, which engages our visitors and people and is recognized as the leading Pacific destination for sustainable tourism' and sees an increase visitor arrivals to at least 160,000 by 2019.
Published Friday, 4 March 2016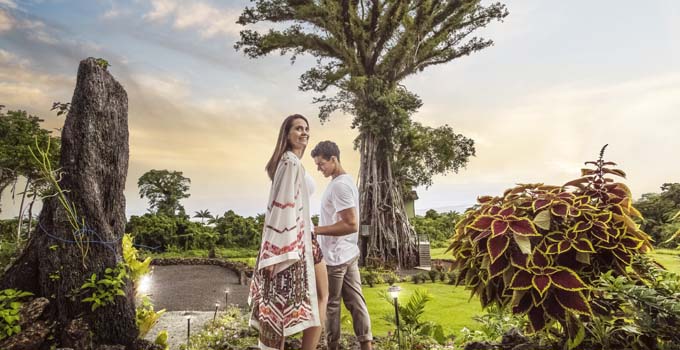 Promotional Collateral
A collection of promotional materials have been produced. These include brochures, display banners, carry bags, branded USB Flash Drives and posters. These are displayed and distributed at travel trade and consumer shows as well as to travel agencies.
Published Friday, 4 March 2016
Image Gallery
The Samoa Tourism Authority has made available a range of destinational images which showcase the natural beauty of the islands with a focus on nature, adventure, families, romance, couples and of culture. When using any image, please ensure credit is given.
Published Sunday, 3 January 2016
Videos
STA also has a number of videos which have been produced for marketing purposes. These videos have been uploaded to YouTube and can be viewed by visiting www.youtube.com/samoatourism
Published Saturday, 2 January 2016